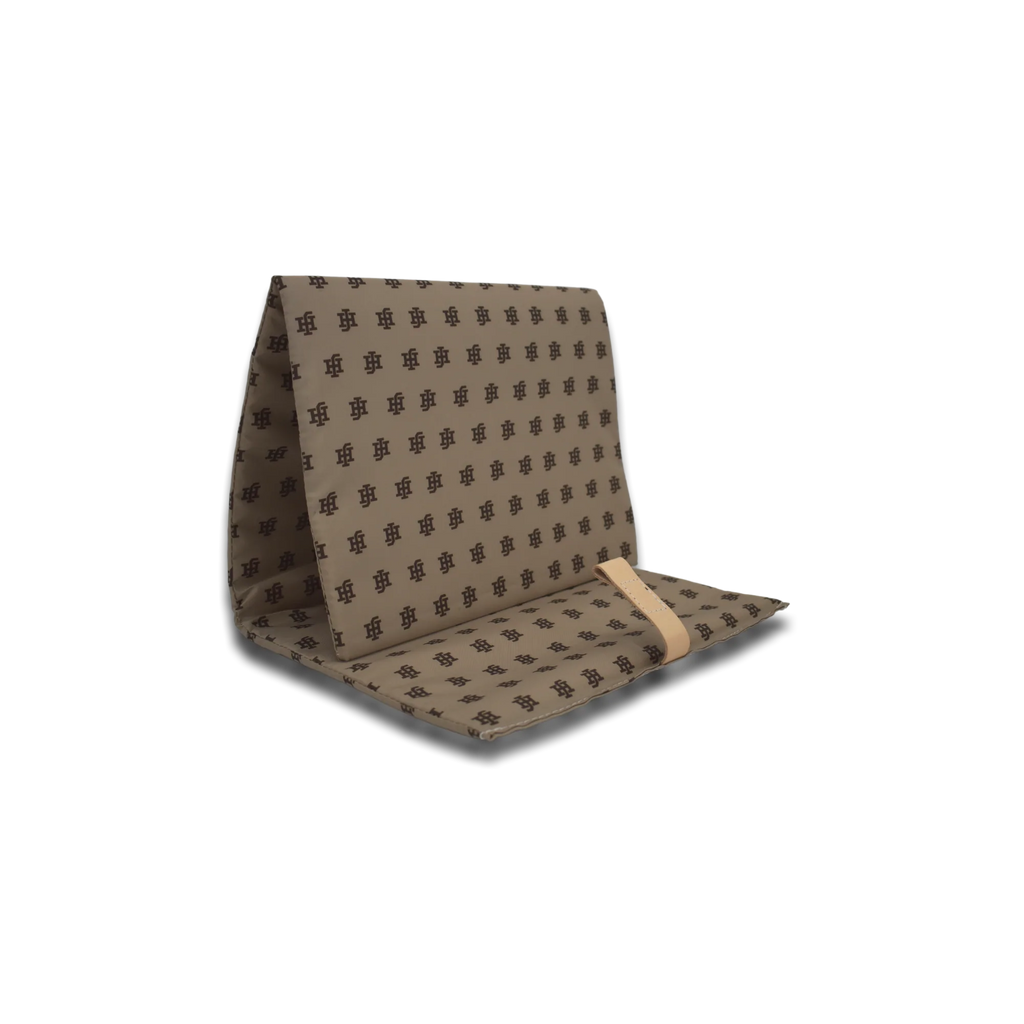 Jon Hart
Extra Diaper Pad (Made to Order)
Recently, there has been a rise in the popularity of Daddy Diaper Bags so Jon Hart thought they would make their signature printed Diaper Pad available for separate purchase. Just throw one of these into a Backpack and you have a bag that any Dad would want to carry! Or order one to throw into your favorite tote!
Dimensions: 13"w x 31"h
ALL JON HART ITEMS ARE HAND CRAFTED IN TEXAS, PLEASE ALLOW SEVERAL WEEKS FOR DELIVERY.  If you need your item quickly, please check our In Store Items.
---
More from this collection